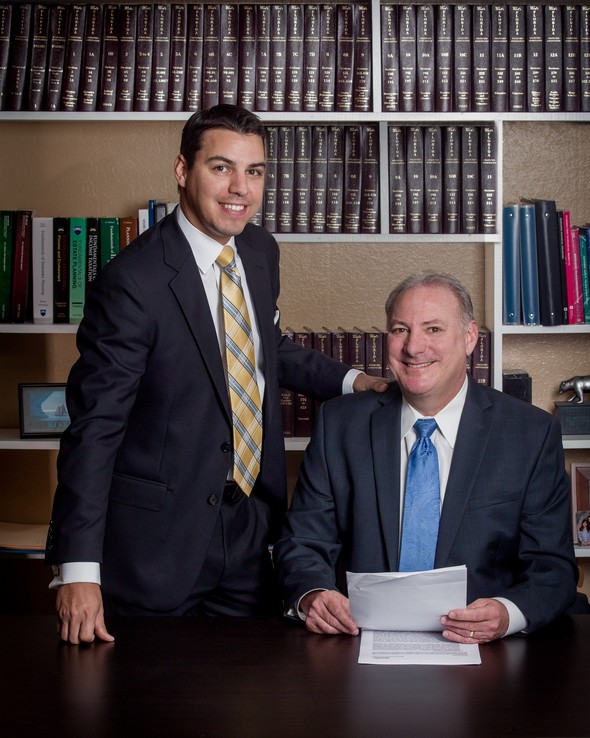 Welcome and thank you for visiting!
Our mission is to help individuals develop financial objectives, and pursue those objectives through various financial products and investment services that are designed to help meet their present and future needs.
Our goal is to help you make informed decisions about issues that affect your financial well being so you can pursue financial freedom.
We hope you find this site informative and useful. If you would like more information about a particular product or service, or to schedule an appointment, please click on the button below. Please contact us at 727-345-4200 .
We look forward to hearing from you.

An overview of Section 529 savings plans, including their traditional use for college saving and the new rules for K-12 tuition.

Some stocks and stock funds may help reduce the volatility in a portfolio.

Cloud computing functions could help small companies increase productivity with smaller up-front costs.

Universal life and variable universal life insurance have risks and potential benefits, including a death benefit with a tax-advantaged savings element.
Calculate the rate of return you would have to receive from a taxable investment to realize an equivalent tax-exempt yield.

Estimate of the maximum amount of financing you can expect to get when you begin house hunting.

Use this calculator to estimate the federal estate taxes that could be due on your estate after you die.

Use this calculator to determine whether you qualify for the different types of IRAs.