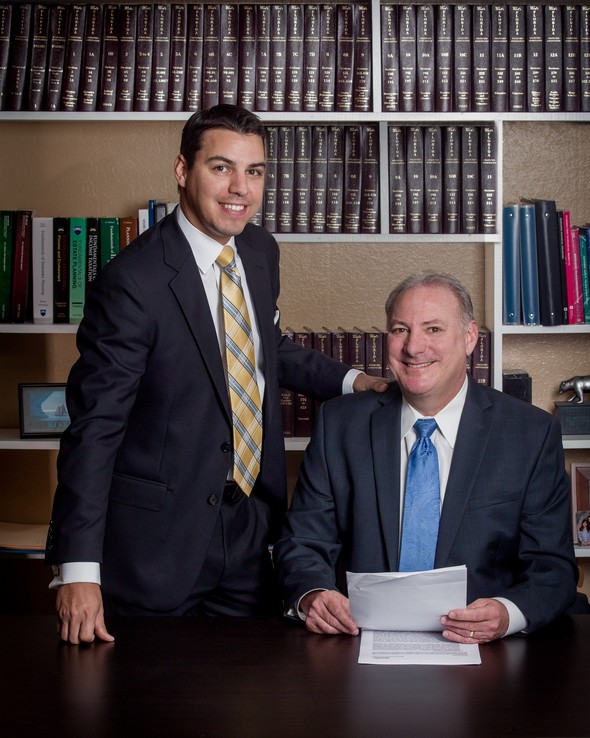 Welcome and thank you for visiting!
Our mission is to help individuals develop financial objectives, and pursue those objectives through various financial products and investment services that are designed to help meet their present and future needs.
Our goal is to help you make informed decisions about issues that affect your financial well being so you can pursue financial freedom.
We hope you find this site informative and useful. If you would like more information about a particular product or service, or to schedule an appointment, please click on the button below. Please contact us at 727-345-4200 .
We look forward to hearing from you.

How the Federal Reserve Board's actions influence interest rates, economic growth, and inflation.

Some strategies to help fixed-income portfolios weather a period of interest rate uncertainty.

A discussion of some specific cybersecurity threats and tips to help small businesses protect their interests from hackers.

IRS rules allow a working spouse to contribute to an IRA for a spouse who earns little or no income.
Calculate the rate of return you would have to receive from a taxable investment to realize an equivalent tax-exempt yield.

How much life insurance would you need to produce a sufficient income stream for your family?

How much Disability Income Insurance do you need?

Use this calculator to estimate how much income and savings you may need in retirement.