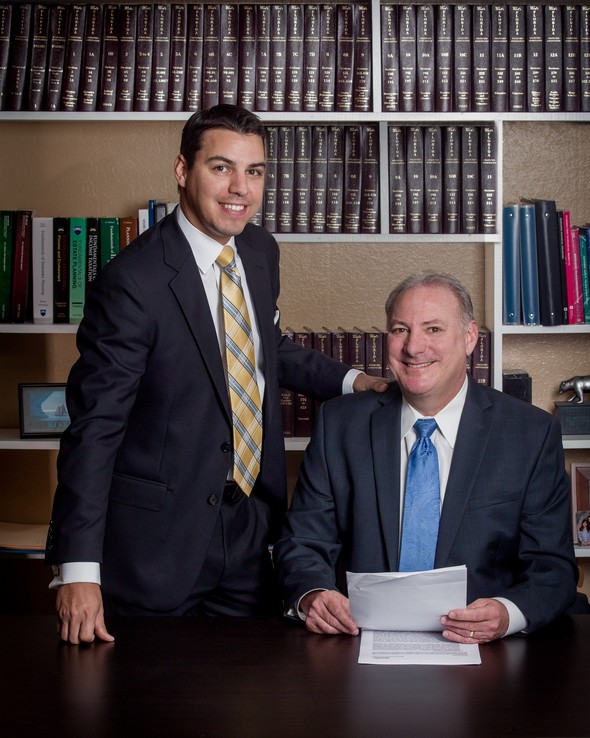 Welcome and thank you for visiting!
Our mission is to help individuals develop financial objectives, and pursue those objectives through various financial products and investment services that are designed to help meet their present and future needs.
Our goal is to help you make informed decisions about issues that affect your financial well being so you can pursue financial freedom.
We hope you find this site informative and useful. If you would like more information about a particular product or service, or to schedule an appointment, please click on the button below. Please contact us at 727-345-4200 .
We look forward to hearing from you.

Community property laws that apply in nine states and "equitable distribution" laws that apply in other states.

A family limited partnership is a legal agreement that enables business owners and their heirs to address tax issues, business succession, and estate planning needs.

Covered by Medicare? Discover how observation status can impact your out-of-pocket costs and eligibility for post-hospital skilled nursing facility coverage.

Many U.S. states offer a way to avoid probate when leaving the family home to your heirs. Learn more about transfer-on-death deeds.